Robert Foley Vineyards Wine Dinner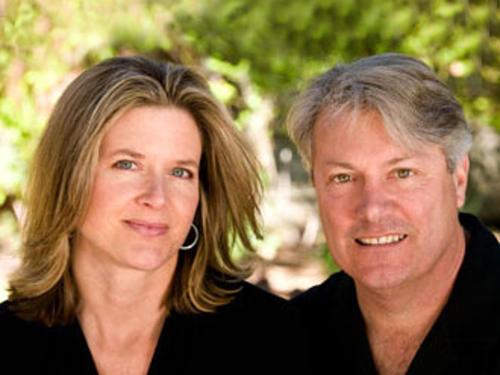 Robert Foley Vineyards
Monday, July 23 at 7pm
Our most popular Wine Dinner is back! SAVE THE DATE for our Robert Foley Wine Dinner on Monday, July 23 at 7pm
Robert 'Bob' Foley, Proprietor / Winemaker will join us.
Featuring live music by Jared Bracci
$149++ per person
VIEW MENU
Bob is considered by experts as one of America's best wine makers. When he's not making exceptional wine, he spends time with his wife and business manager Kelly Kehoe, his two children, and his two granddaughters. You can also find Bob jammin' with The Robert Foley Band when he's not in the cellar or SCUBA diving.
Stay tuned for the menu...
Make your reservation today: 978 649-4400