Monthly Wine Tastings
Looking for everyday or unique occasion wines? Stonehedge Cellars is pleased to offer its monthly 'Top 25' wines, which are hand selected from around the world and available for sale.

Join us for our monthly wine tasting events where we will unveil our new 'Top 25' list for you to taste!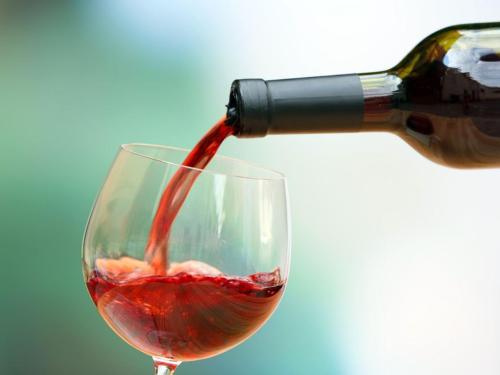 Next Wine Tasting: Monday, March 5

stay tuned for tasting notes

We've partnered with Western Avenue Studios in Lowell and will have a table featuring a different artist each month. Each artist will have a sampling of their art for sale.

PLUS The Spa at Stonehedge will be participating and can advise on and book your next treatment and provide you with the gift of relaxation; gift cards for the holidays! They will also have luxurious spa products for sale as well as complimentary chair massages.
How do these events work?
Each wine tasting event is held on the first Monday* of every month from 6:30pm – 8:30pm on a flow basis. Join us when you can!
Light hors d'oeuvres will be served.
There is a $25.00 charge for all tastings. We will be pleased to apply this amount to your purchase of at least one case of wine on the evening of the event. The evening of the tasting event you will place your order for the wines and they will be available for pick up at Stonehedge Cellars the following Saturday.
*due to holidays or other events, wine tastings occassionally fall on a different weekday.

Stay up to date and join our MAILING LIST